WELCOME TO FOREVER FAMILY RANCH
The Forever Family Ranch was founded in November 2016 as a special place to spend quality time with friends and family, hunt, fish, and enjoy other outdoor recreational activities. Our family has dreamed of owning property in the Texas Hill Country for many years; we are excited to have the opportunity to create lasting family memories, and to share those experiences with others.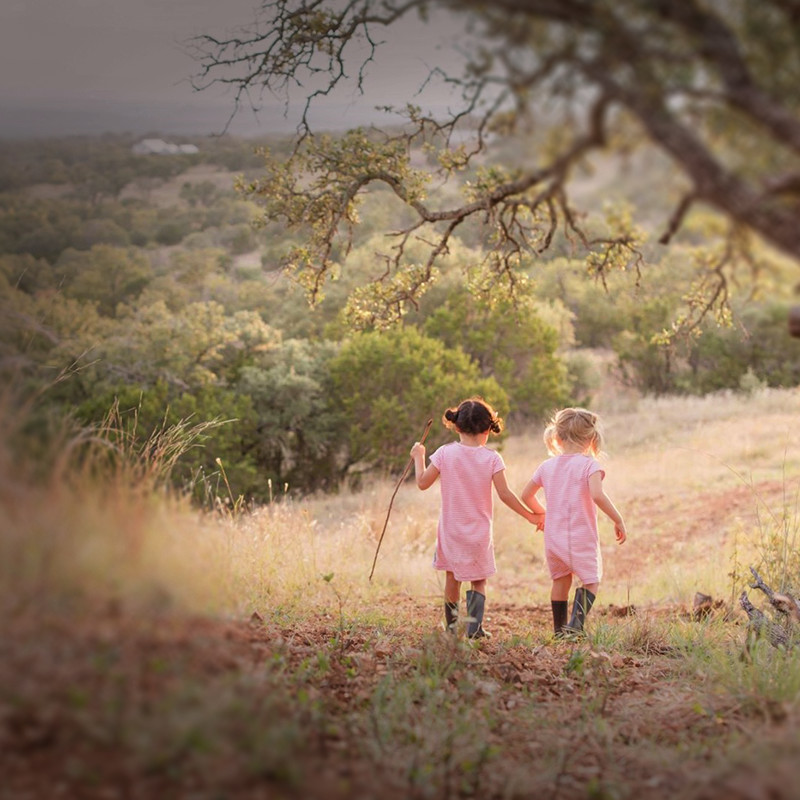 In November 2016, we were able to realize a life-long dream to purchase approximately 190 acres in Llano County overlooking Enchanted Rock and many other beautiful Texas landmarks. The funny thing is we've known the name for our ranch well before buying a ranch was even a possibility.
Our dream of owning ranch property was to use this beautiful land to be of service to others. Our dream is to open our property to families touched by adoption, where they can come together as a family and spend time hunting, fishing, camping, and being outdoors bonding as a family. We want to provide the opportunity for a child to harvest their first deer, turkey, or wild hog, and to witness the pride on that child's father's face.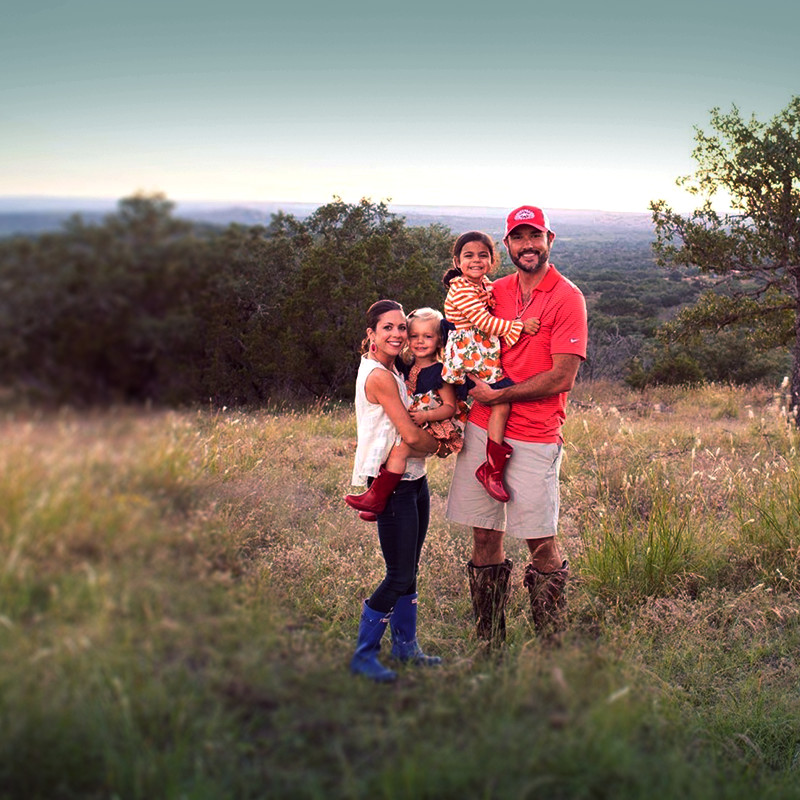 The ranch name and brand were designed around adoption, in tribute to the impact adoption has had on our growing family. Adopted children are said to have been placed with their 'Forever Families' upon adoption finalization. The Forever Family Ranch brand consists of mirrored letter F's in the shape of an antlered animal.
We have been blessed with 3 beautiful adopted daughters. We have plans to open the ranch up to other adoptive families for first-time hunters, adoption-related charity events, and to help educate and spread awareness of adoption.